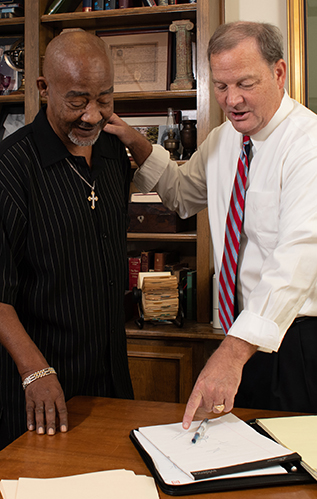 OTHER LEGAL PRACTICE AREAS
We are experienced in the practice of general litigation with relationships with many of the attorneys, clerks and Judges who may participate in the handling of your case.
Located in Augusta, Georgia, George D. Bush Law specializes in representing clients who have been in accidents, suffered personal injury, who may been the victim of medical malpractice, or nursing home neglect. In addition, we also handle the Social Security Disability and Workers Compensation claims. Finally, as as full service firm, we also offer assistance with criminal and family law concerns.